We're all trying to win time, get ahead of the curve, be an early adopter… But which tools are worth investing time in before you get time out of it? Here's a roundup of some Top FREE Tools for your Social Media, Website and Blog.
Let me know if I left any out!
Manage Your Social Media Presence
Are you looking for an all-in-one solution to manage your social media presence?
Perhaps you need a smarter way to manage multiple profiles and networks? Or maybe you need to improve team collaboration?
Whatever your situation, managing social media requires the right strategy and the right tools.
And while there are thousands of social media tools, not all of them can be classed as management tools. For instance, Buffer is great for scheduling, but it doesn't manage network engagement.
So let's get started.
HootSuite
One of the most recognizable names in social media management, Hootsuite is accessible to businesses of all size with a free to premium offering.
At the no-cost level, Hootsuite connects up to three social profiles from your choice of Facebook, Twitter, Instagram, Google+, LinkedIn, and Youtube. The tool allows you to schedule posts to, respond from, and monitor your profiles and their feeds in one platform. You can monitor post engagement and success with analytics.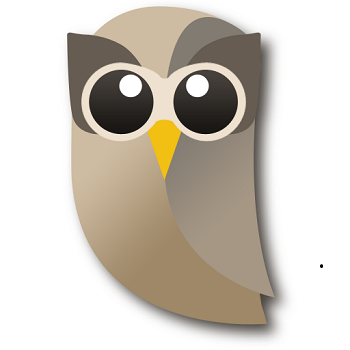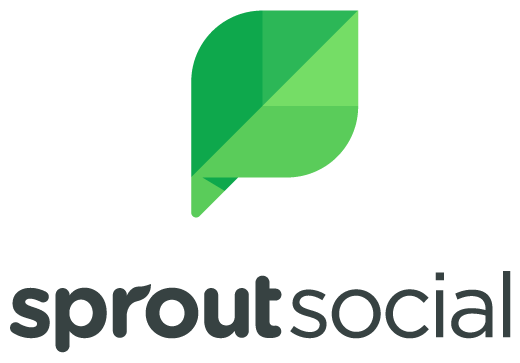 Sprout Social
Similar to Hootsuite, Sprout Social combines several social media tools into one platform — from social media scheduling to monitoring, to reporting.
Sprout Social is one of the few social media management tools that provides customer relationship management (CRM) features. Having a complete profile of your customers help you serve them better and build stronger relationships with them.
Unique value: The most common praise I've heard about Sprout Social is its amazing reports. Many social media managers found the reports so great and beautiful that they would download and send them to their managers or clients without editing them.
SocialOomph
Organize and analyze your Twitter accounts in one easy place using SocialOomph. It allows you to track your keywords, mentions, and retweets across multiple accounts and schedule tweet drafts.
The slew of free features includes URL shortening, direct message inbox and old tweet purging, and keyword tracking.
SocialOomph is free to use, but you can also upgrade to Professional to access additional features for Facebook and Twitter.
Sendible
Sendible pulls in posts and comments from sites such as Facebook, Twitter and Flickr making it easy to manage and respond to all from one place. Each post is analyzed and messages requiring urgent attention are highlighted, helping users prioritize important mentions and deal with messages that require an immediate response straightaway.
Like other social media management platforms, Sensible allows you to engage with your online communities across multiple platforms, analyze and track your social media and email campaigns, measure the success of the content you share and plenty of other things.
Maybe your company is just starting its social media efforts. Maybe you're a longtime pro looking for a way to speed up your workflows and get better performance analysis. Wherever you fall on the experience spectrum, there's a social media tool ready to help you save a lot of time and make your social media presence smarter and more engaging.
Social Pilot
Social Pilot is Social Media Scheduling & Publishing. It allows you to add all your social media accounts, and post updates without worrying about limits. It offers many features and report options.
Canva
A personal favourite! Canva is an incredible, diverse and powerful tool even a non-designer can use to create graphics, image with text overlays and edit photos. Really user-friendly makes creating graphics for your posts so easy. Their many design options include the right social share size for you, ready to go. Create an account and get creative!
Colour Choice and Match
To color your blog. Check which colours to use on your blog? How do colours pair together? And what is that pesky colour code?! Colorzilla is an extension for Chrome and Firefox that allows you to easily find the colour code (for any colour on any website).
To check what colours match, check out Coolors. It's a colour palette generator to help match colours from websites, images or start a colour scheme from scratch.
Fonts
See which fonts pair well together on Font Pair. Font Pair helps designers pair Google Fonts together.
Or, use Canva's Font Combinations. Choose a starter font, and you're offered a variety of fonts that pair well. Simple!
Next Time….
Website Tools, Organise Yourself, Storage and Security and More!