Allied Health Online Business Manager
RELAX! you've found us!
Specialised services for Solo Practitioner and Allied Health businesses
Has your business reached the milestone of needing a +1 to run it?
Well congratulations – you must be doing something right!
And you've come to the right place.
Small business owners can be hesitant to let someone into their business to help. It's their baby after all and, who could understand it as well as they do? As a small business owner like you – believe me, I get it!
If you're running a solo or small business from home or a rented room in a clinic, it's hard to think of adding admin into this business model.
That's where a virtual assistant or online business manager can work for you.
We work remotely using online software and platforms to support your business and improve efficiency. Confidentiality is a priority.
Get back to paying 100% attention to patient care!
Working with a virtual professional means getting the help you need, without paying for a full-time employee.
Start paying for outcomes rather than hours! 
We help with day to day administration support allowing you to focus on your clients' care.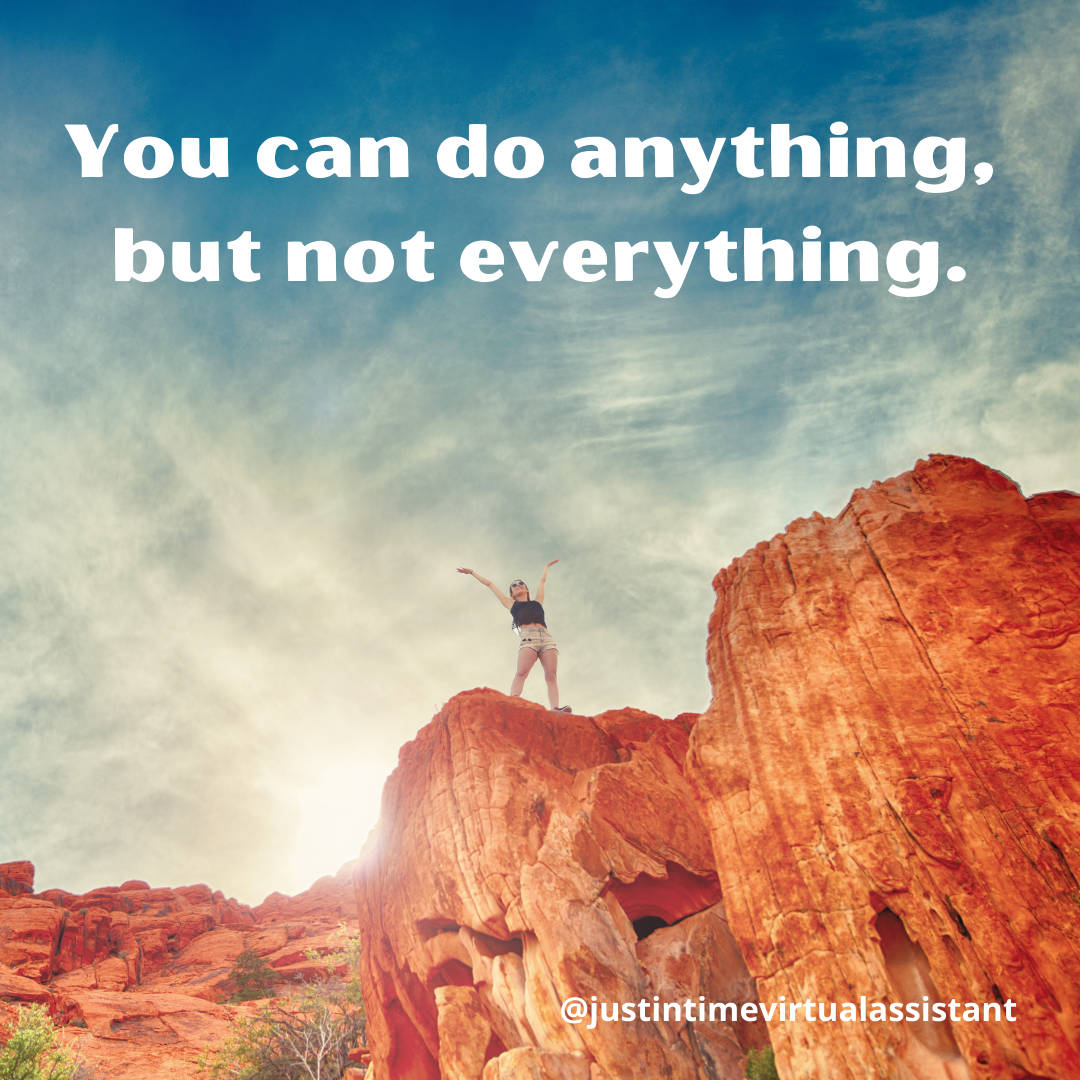 An online business manager can:
Manage your inbox
Manage your calendar
Schedule and reschedule appointments
Onboarding your new clients
Respond to referrals
Process invoices and reconciliations
Follow up on late payments
Lodge WorkCover, DVA and insurance claims
Help with medical correspondence (emails, referrals, client queries, follow-ups and more)
Client data management – uploading relevant emails and files to your PMS
Stock management and ordering
Why Just in Time?
Health businesses are our jam. We pride ourselves in providing expert services to make your business run smoothly and more efficiently.
We've worked with lots of the practice management software systems and are always willing to learn. Client confidentiality is as important to us as it is to you and we strive to deliver best practice support and services.
Delivering a personalised, seamless experience for your clients that feels in-house while offering all the flexibility of an outsourced solution.
We strive to implement best practice and we're not afraid to question the status quo in search of something better and more efficient.
Just in Time is a Quality Accredited business since 2016.
WE ALSO OFFER 
Systemisation and systems documentation
eNewsletters and maintenance of your mailing list
KPI Reporting
Document library management
Staff reference and resource material