Our goal is to help sole practitioner, small and medium Physiotherapy, Allied & Alternative Health businesses run smoothly and to their best potential.
Our Services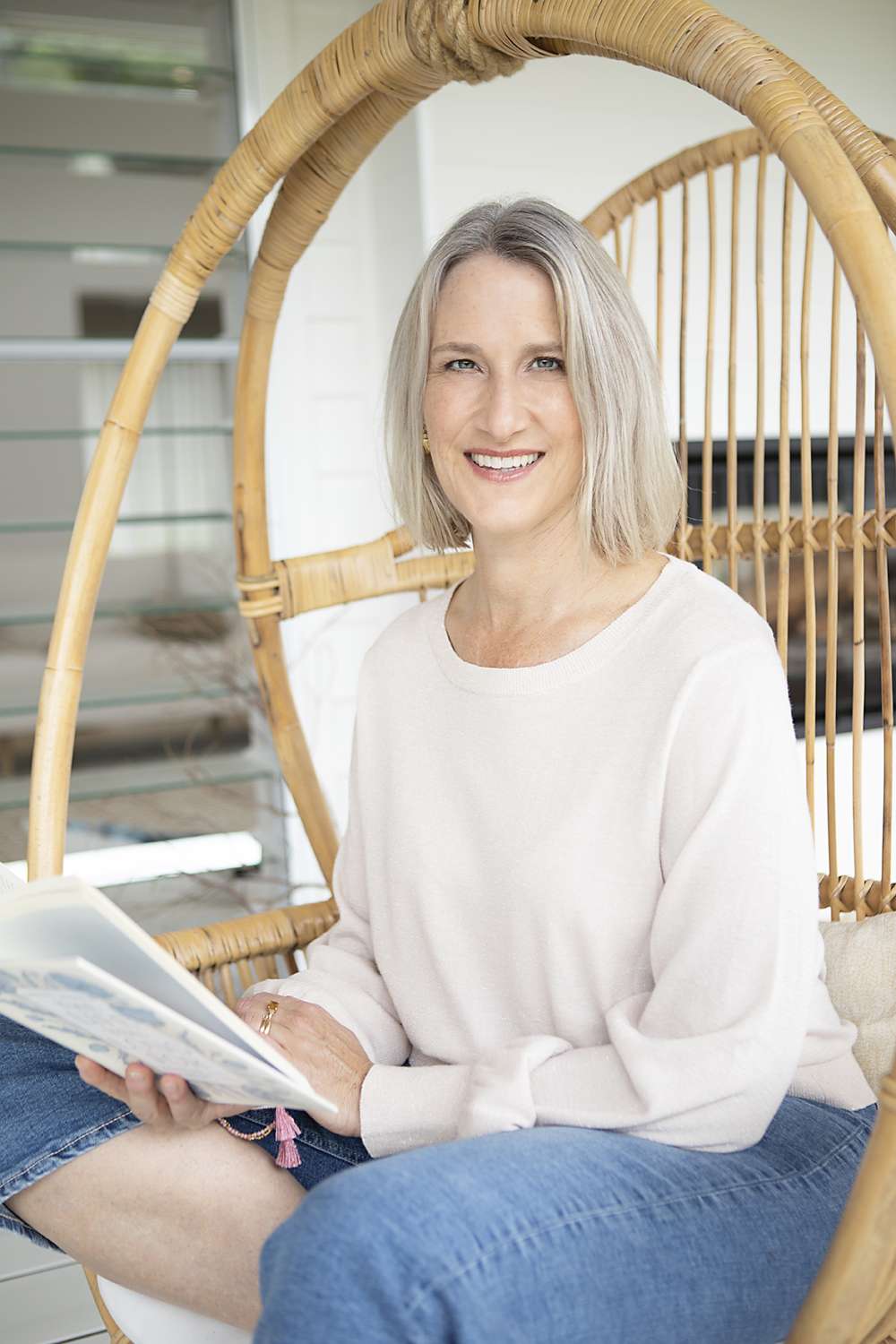 Rachel Dool – Owner
THEN…
Rachel started out as a Physiotherapist in 1993 and loved working in this profession both Australia and the UK. She hung up her thumbs after 10 years when she moved to Holland for love and landed a job at Nike European headquarters. Rachel worked for Nike over 8 years where she was exposed to this extremely high level and successful international business.
Opportunities for training and development were plentiful and Rachel had roles in Facility and
Corporate services departments ranging from Service Desk assistant to Team Lead, CRM system management specialist, Communication and Event planning. Ultimately she found her niche in a Business Specialist Role where she was able to integrate her Lean* coaching role into helping functions collaborate effectively. The common thread was focus on the customer, efficiency and continuous improvement.
[So what is LEAN*? – Lean is a business mindset focused on the relentless elimination of anything in a process that does not add value to the output. Value is determined by the customer and represents what they are willing to pay for.]
2014…
Rachel's aim being back home in Australia was to bring her two "past lives" together and help Physiotherapists, Allied & Alternative Health professionals to streamline their businesses, free themselves to work in their chosen role and achieve their business goals.
Rachel undertook and passed an intensive training course to become a Certified Blog Assistant in August 2014 and through mentorship from 121 Temps founded Just in Time Virtual Assistant.
TODAY…
An eternal student, she continually strives to update, increase and expand her knowledge and participates regularly in continuing education activities. In April 2015 Rachel published her first Kindle eBooks and now has 4! See her author page here. She also presented at the AAVIP conference in May 2015 and again in 2019. Rachel is proud to be associated with VA Placements.
Just in Time is associated with the NFP AAVIP – Australian Association for Virtual Industry Professionals Ltd and is an Accredited Business. Rachel was a board member from 2014 to 2019 and held the position of board President from May 2017-2019.
Rachel studied yoga teacher training in 2020 and continues her studies in the present (and probably evermore!)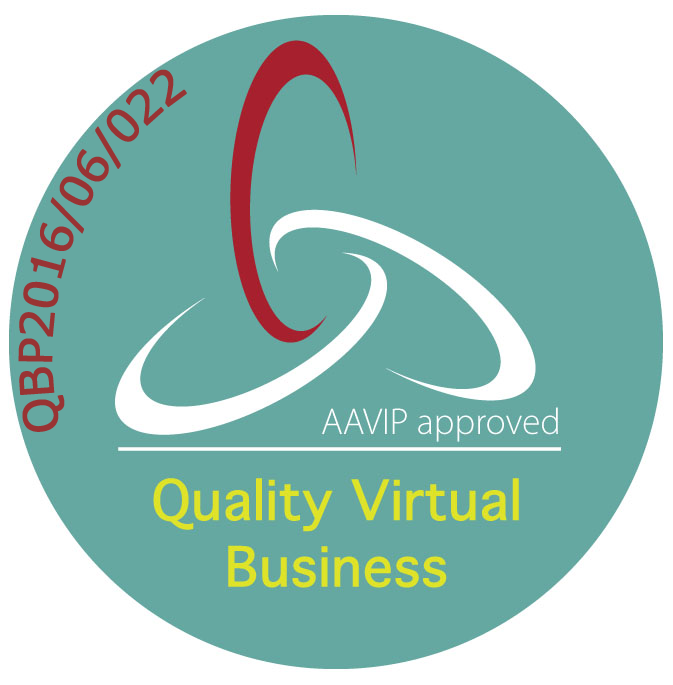 Quality Accredited
Just in Time Virtual Assistant has been successfully accredited through the AAVIP Quality Virtual Business Program.  Rachel  Dool was the first person in Australia to achieve this for her business.  This program is unique because it is the only program worldwide that accredits the business rather than the individual.
"Virtual Professionals who participate in the AAVIP Quality Virtual Business program improve their customers experience via systems, processes, policies, culture, risk management and professional development.  All being aligned with customer service." Liz Parker – CEO 121Temps
Let's Get Started!
If you are interested in working together, send me an inquiry and I will get back to you as soon as I can!
I love Just In Time Virtual Assistant! Rachel has been our VA for over 6 years now.
It is so good to be able to delegate our website jobs, marketing ideas & social media scheduling (and a lot of content creation too) and know that it will be done. Just in Time are organised with a plan of what info they need from me and when. They follow up on tasks that have a longer timeline and communicate well if any issues are found.
Very solution focussed. Good at coming up with other ideas if mine don't work or if I know what I want to be achieved but can't think of exactly how I want it executed. I find their presence on my team very reassuring.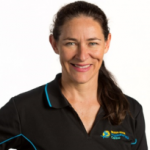 Ceridwen Way, Director, Burleigh Heads & Broadbeach Physiotherapy Centres
Hi have been working with Rachel from Just in Time for the past year and it has been a game changer for me! As a solo business owner I was used to doing ALL of the things, and whilst I knew I needed help, I found it difficult to give up the control of doing the tasks myself. Rachel has taken that fear away for me and has made the process super smooth.
She is easy to chat to, very organised and has great tools and systems in place. She has also been creative in coming up with solutions to some of the problems I was having and ideas for more efficient ways to do things. It's helped me to focus on the bits I'm good at in my business and know that the other tasks are getting done to a high standard. Thanks Rachel!
Libby O'Sullivan, Glow Physio
My experience with Rachel has been fantastic. She provides the additional help I need to keep the admin side of my business running smoothly, freeing up my time so I can focus on delivering results for our clients.
She is responsive, patient, professional and a pleasure to deal with. I have no hesitation in recommending Rachel's services as a virtual assistant.
Lyndall Guinery-Smith – The Professional Writer
I have been using Just in Time Virtual Assistant services for all my social media and newsletter posting for over 4 years. It gives me such peace of mind that I can just contact Rachel with a request and it is done. Rachel helps me think outside the box when it comes to marketing and promotion, and I appreciate the reminders I receive to ensure I do what needs to be done so Rachel can do what she needs to do for my business.
Elke Wick, Make it Easy Business Systems
I have been working with Rachel on and off for the past 8 years – first in an onsite role and now as a virtual assistant.  As a sole practitioner in a specialised field, I rely on Rachel to coordinate my appointments and communicate timely information to my clients.
She streamlines my administrative process to minimise how much I need to do and also manages my newsletter database and content.
Rachel has been efficient, diligent and effective in all the tasks I have required her to action and I am extremely grateful to her for all the time she saves me.  I would highly recommend Rachel to anyone looking to simplify their business management.
Lorna Golombick, Seed Physiotherapy
After a bad experience, I was worried, but Rachel's work far exceeded my expectations. The designs were really outstanding and exactly to the brief. The change I requested was made immediately with no hesitation. Would thoroughly recommend and definitely use her again.
Fabulous. Will definitely use Rachel again. Fast, friendly, and really high-quality work. Thanks so much! I love it!
 As usual, Rachel never fails to wow me with her attention to detail. This is such great work and I am grateful, indeed.
Rachel is a true professional whose attention to detail is second to none. I really appreciate the time and effort she put into ensuring that I was totally satisfied with the Job. Well done!
I chose Just in Time because they were c

onvenient, professional and to the point, their strengths are a great website and they offer Face to face time. The biggest

 problem they solved for us was getting our

 website finished and completing any updates that were necessary. They offer great service and I would refer them.
Rachel is an all-around professional with highly developed project management skills and outstanding knowledge in office, service and process management. She is a multifunctional generalist with an excellent eye for detail and has high-quality standards. Having followed the Lean Coaching program she uses this knowledge in a variety of projects and process improvement initiatives that result in immediate positive effects. She thinks very logically, is flexible and always willing to think with you.
Anouk Kreek, Nike – Western Europe Go to Market Manager
Rachel is efficient, friendly and always courteous. I've been impressed with how she gets things done and manages people and would recommend her to anyone looking for someone to market their business.
Judy MacDonnell – Physiotherapist
I've worked with Rachel on various projects ranging from communication projects to business process projects. She knows a great deal about business processes, lean principles and communications. She is capable of explaining difficult business processes in layman's terms supported by easy-to-understand visualization charts. She has great project management skills and is able to manage different projects at the same time without any problems at all.
Rogier van der Maas – Nike, Marketing Communications Coordinator