Our goal is to help sole practitioner, small and medium Physiotherapy, Allied & Alternative Health businesses run smoothly and to their best potential.
Our Services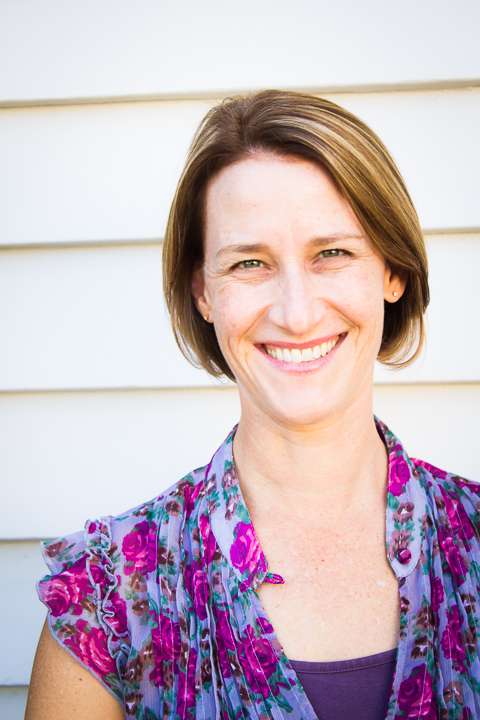 Rachel Dool – Founder and CEO
THEN…
Rachel started out as a Physiotherapist in 1993 and loved working in this profession both Australia and the UK. She hung up her thumbs after 10 years when she moved to Holland for love and landed a job at Nike European headquarters. Rachel worked for Nike over 8 years where she was exposed to this extremely high level and successful international business.
Opportunities for training and development were plentiful and Rachel had roles in Facility and
Corporate services departments ranging from Service Desk assistant to Team Lead, CRM system management specialist, Communication and Event planning. Ultimately she found her niche in a Business Specialist Role where she was able to integrate her Lean* coaching role into helping functions collaborate effectively. The common thread was focus on the customer, efficiency and continuous improvement.
[So what is LEAN*? – Lean is a business mindset focused on the relentless elimination of anything in a process that does not add value to the output. Value is determined by the customer and represents what they are willing to pay for.]
2014…
Rachel's aim being back home in Australia was to bring her two "past lives" together and help Physiotherapists, Allied & Alternative Health professionals to streamline their businesses, free themselves to work in their chosen role and achieve their business goals.
Rachel undertook and passed an intensive training course to become a Certified Blog Assistant in August 2014 and through mentorship from 121 Temps founded Just in Time Virtual Assistant.
TODAY…
An eternal student, she continually strives to update, increase and expand her knowledge and participates regularly in continuing education activities. In April 2015 Rachel published her first Kindle eBooks and now has 4! See her author page here. She also presented at the AAVIP conference in May 2015 and again in 2019. Rachel is proud to be associated with VA Placements.
Just in Time is associated with the NFP AAVIP – Australian Association for Virtual Industry Professionals Ltd and is an Accredited Business. Rachel was a board member from 2014 to 2019 and held the position of board President from May 2017-2019.
Rachel studied yoga teacher training in 2020 and continues her studies in the present (and probably evermore!)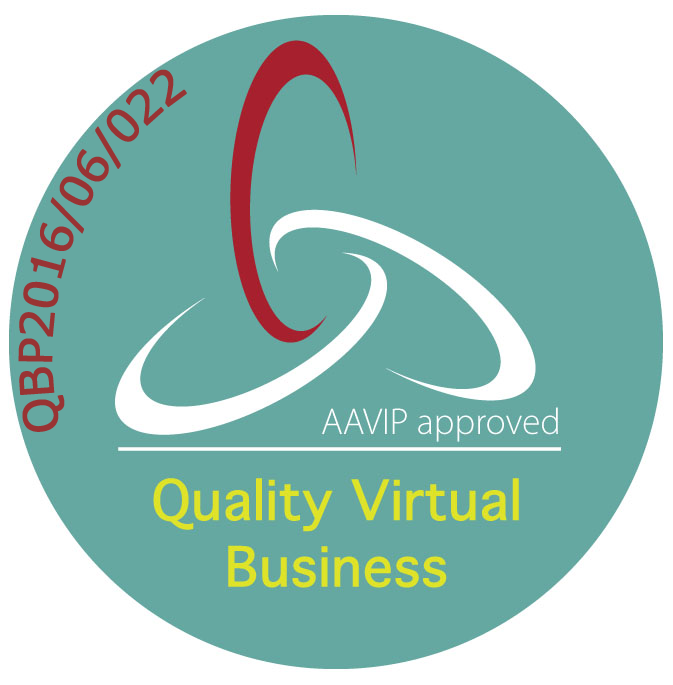 Quality Accredited
Just in Time Virtual Assistant has been successfully accredited through the AAVIP Quality Virtual Business Program.  Rachel  Dool was the first person in Australia to achieve this for her business.  This program is unique because it is the only program worldwide that accredits the business rather than the individual.
"Virtual Professionals who participate in the AAVIP Quality Virtual Business program improve their customers experience via systems, processes, policies, culture, risk management and professional development.  All being aligned with customer service." Liz Parker – CEO 121Temps
Let's Get Started!
If you are interested in working together, send me an inquiry and I will get back to you as soon as I can!
After a bad experience, I was worried, but Rachel's work far exceeded my expectations. The designs were really outstanding and exactly to the brief. The change I requested was made immediately with no hesitation. Would thoroughly recommend and definitely use again.
Fabulous. Will definitely use Rachel again. Fast, friendly, and really high-quality work. Thanks so much! I love it!
 As usual Rachel never fails to wow me with her attention to details. This is such a great work and am grateful, indeed.
Rachel is a true professional whose attention to details is second to none. I really appreciate the time and effort she put towards ensuring that I was totally satisfied with the Job. Well done!
I chose Just in Time because they were c

onvenient, professional and to the point, their strengths are a great website and they offer Face to face time. The biggest

 problem they solved for us was getting our

 website finished and completing any updates that were necessary. They offer great service and I would refer them.