Although the importance of a sales funnel in digital marketing cannot be underestimated, building a healthy one isn't a child's play. Your task is to continually find new prospects and lead them through the sales funnel. This involves a series of steps, including tracking, measuring and testing. For someone new to the process, this may sound like a daunting task. However, don't despair!
There are several tools around that can help you in building a sales funnel. While many of these tools depend on what exactly you are selling, some others are essential irrespective of the products/services you are offering. Without much ado, let's take a look at some of these tools: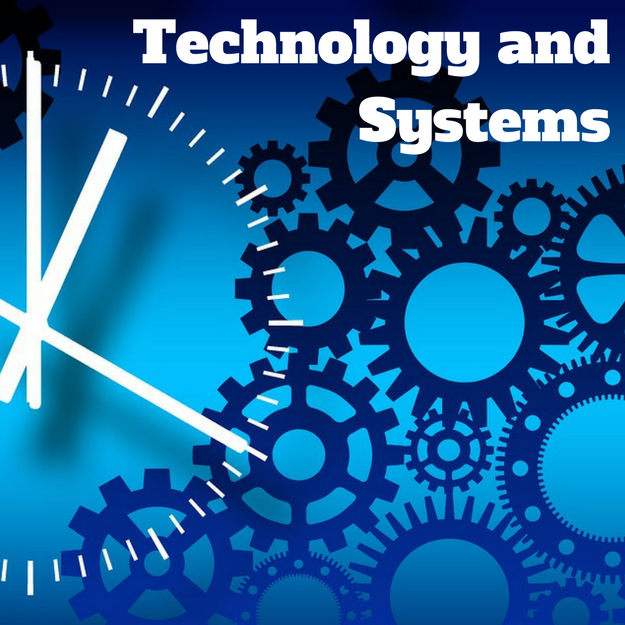 Building Software
You do not need to be tech savvy to build your sales funnel. There are few funnel building software you can use to make the process easier. One of such tools is Clickfunnels, which provides you with everything you need to build your sales funnel. The software offers new users a 14 day free trial with six pre-built funnels. All you are need to do is plug in your content and customize based on your preferences.
Leadpages, on the other hand, is an instant landing page builder software that allows you to choose from over 130 free mobile-responsive landing page templates. Attractively, all of these templates are drag and drop, and fully customizable.
Both software options allow you to split-test pages within the funnel, collect opt-ins and create check out pages.
Learn how to create Successful Sales Funnels!