As a professional digital marketer, having a
sales funnel
is obligatory.
With a sales funnel, you will get to acquire new leads, convert the leads into customers and get these customers to purchase more and refer new buyers. Even though this is very appealing, setting up one may be Herculean if you are not conversant with the concept. For instance, you may think that your sales funnel is different from someone else's due to differences in products and services. This is absolutely wrong.
Although a sales funnel may have different configurations, it is the same regardless of the products or services being promoted.
So, what are the essential elements you need to set up a profitable sales funnel? Here they are: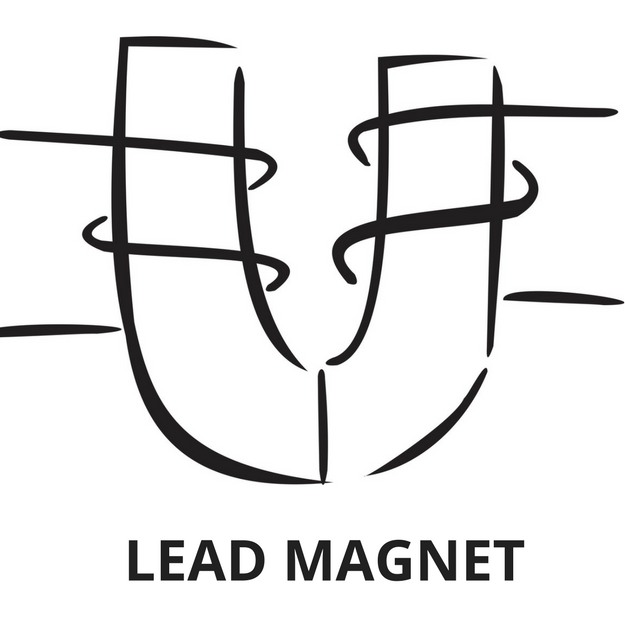 A
lead magnet
is an incentive (or a one-page freebie) you can offer to potential buyers in exchange for their email address. This incentive could be a checklist, a chart or even a downloadable printable that the prospects can use in tracking something in their life.
Usually, a lead magnet goes at the widest part of the funnel and is designed to get people into your sales funnel. When setting up a lead magnet, you must ensure that your lead magnet is in line with your product. This allows you to target a specific audience who will be interested in whatever product or service you are offering.
It is also important that you set up a squeeze page to promote the lead magnet as well as a download page for prospective buyers to download the freebie.
A
tripwire
is a paid product that falls in the entry level product category (under $20).
This is usually an piece of your core product which is aimed at giving your prospects a good example of the type of products you sell. The idea is that, once they purchase a piece of the product (tripwire), they will more likely buy your flagship (core) product.
When correctly setup, a tripwire is the ideal place for you to add an upsell opportunity for your buyer.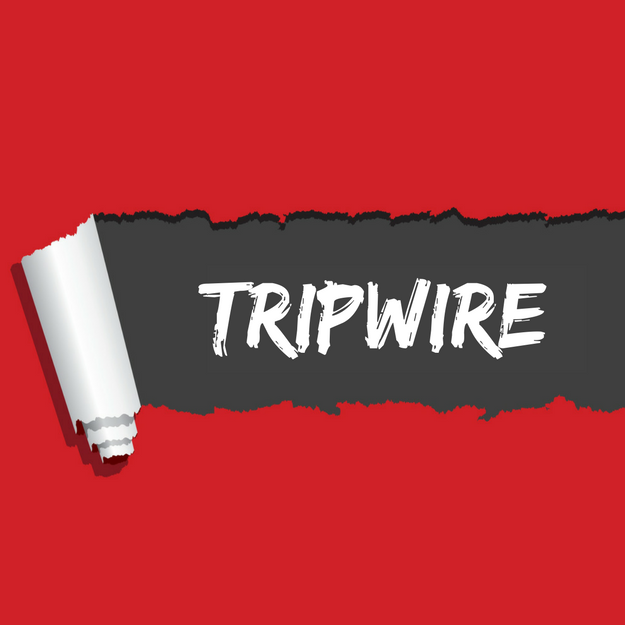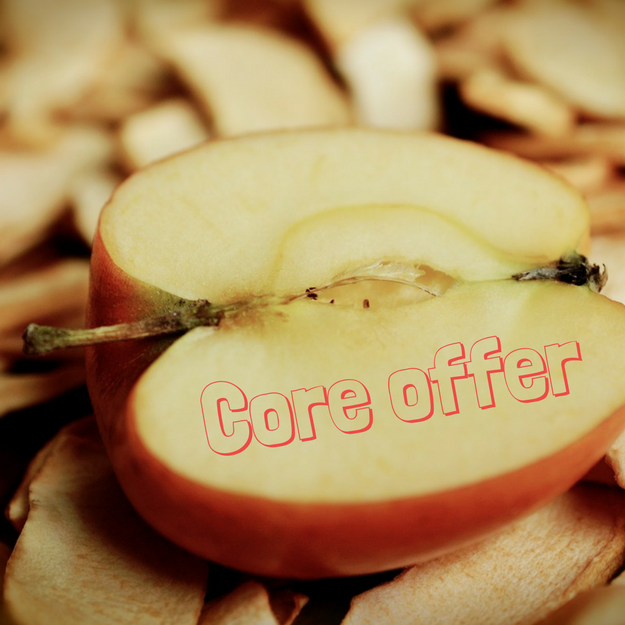 The
core offer
refers to your primary product/service.
This typically defines your business. Usually, the core offer sits at the end of your sales funnel. The price here falls in the mid-range ($50 – $200) but can be much higher.
This product or service could be an advanced product or course, a private forum and support group, a face-to-face coaching service, etc.
When setting up your core offer, make sure that it fits well with the demands of your market. You can organize a survey or Facebook ad to ascertain what the biggest issues of your prospective buyers are. You can then use those big issues as templates for creating a product or service.
Learn how to create Successful Sales Funnels!