As a Health Professional and a Business Owner, are you struggling to find time for all the Business related, Marketing and Social Media activities you have to undertake at the expense of your clinical time?
Are you frustrated at the loss of time managing these rather than focusing on your clients and your passion for helping them?
Just in Time Virtual Assistant – Online Business Manager – is Help when Help is Needed. 
We have a passion for all things health, for continuous improvement and innovation,
for your success and working towards a shared goal.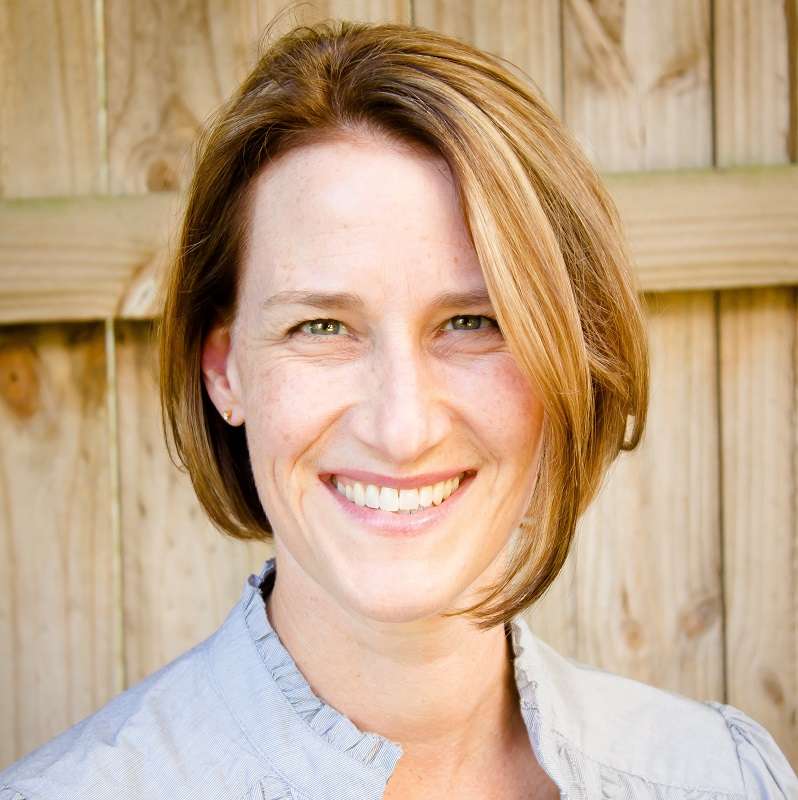 Need to keep your website running smoothly – updates, plugins, backups and security? No problem. We can also add content to support your healthcare marketing strategy, optimise for SEO, promote your site and check it's performance. Need a new site? We can create a website for you which satisfies your needs now and in the future – beautiful, responsive, interactive and functional.
Using healthcare marketing strategy we communicate better with your ideal customers (present and future) and target market to keep them engaged and interested in your services, products and expertise. We partner with you to determine the best strategies and implement them. These may include – eNewsletters, Social Media, Blogging & Content Creation and sharing on your Word Press site and other proven SEO methods.
Learn how to improve the efficiency of your healthcare business on a daily basis using our "Triple S for Success" plan – Systemise, Streamline and Simplify. Attracting, retaining and delighting your customers will become second nature as you implement repeatable procedures to guarantee that your time is used the best way possible.
Rachel is an all-round professional with highly developed project management skills and outstanding knowledge in office, service and process management. She is a multifunctional generalist with an excellent eye for detail and has high quality standards. Having followed the Lean Coaching program she uses this knowledge in a variety of projects and process improvement initiatives that result in immediate positive effects. She thinks very logical, is flexible and always willing to think with you.
Anouk Kreek
Rachel is efficient, friendly and always courteous. I've been impressed with how she gets things done and manages people and would recommend her to anyone looking for someone to market their business.
Judy MacDonnell
I've worked with Rachel on various projects ranging from communication projects to business process projects. She knows a great deal about business processes, lean principles and communications. She is capable of explaining difficult business processes in layman's terms supported by easy to understand visualization charts. She has great project management skills and is able to manage different projects at the same time without any problems at all.
Rogier van der Maas
Book a Business Health Check