SYSTEMISATION START UP
Would you like to learn how to start systemising your business?
Sign up below for a 30 minute, $57 Systemisation Startup Session!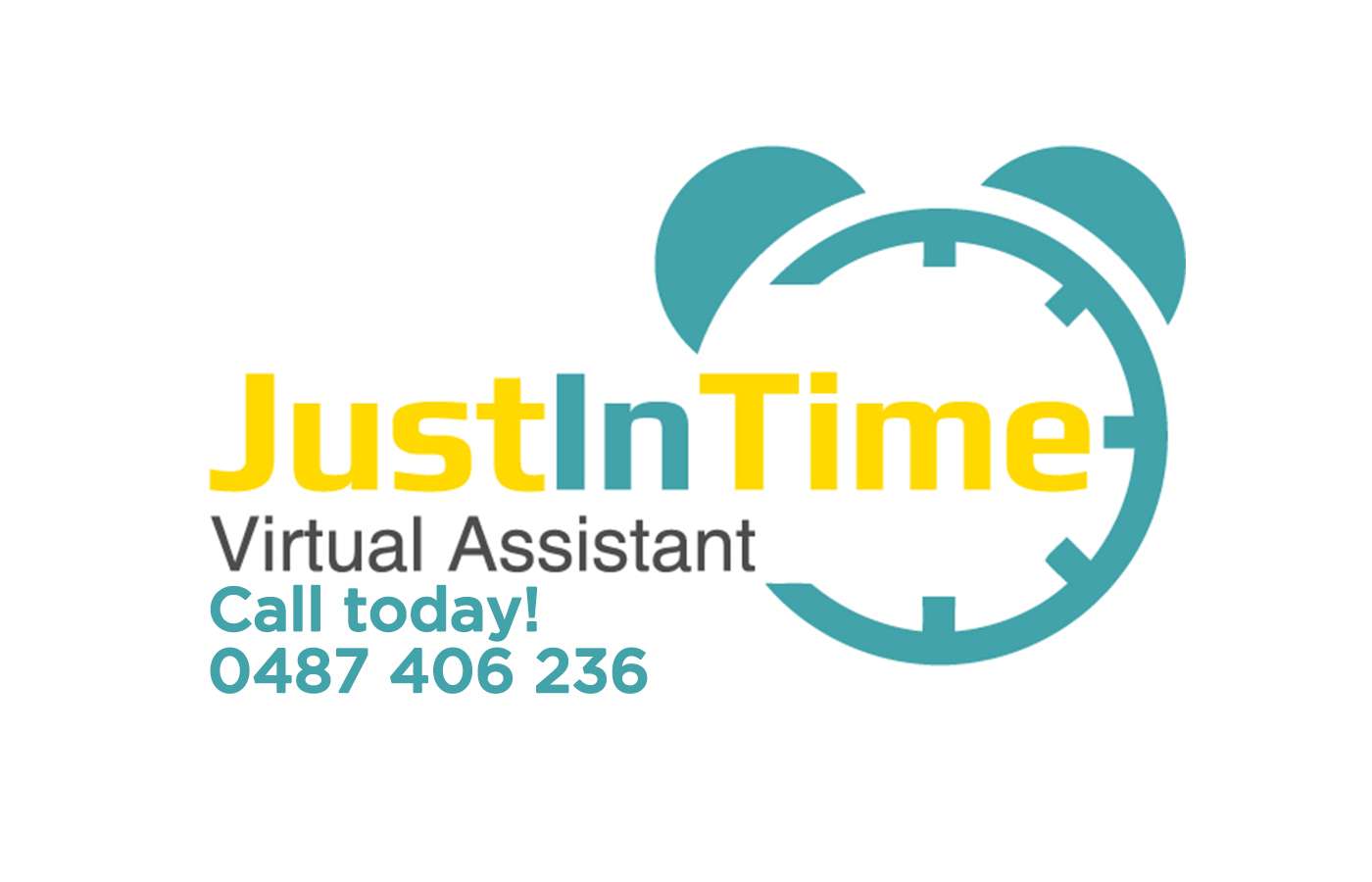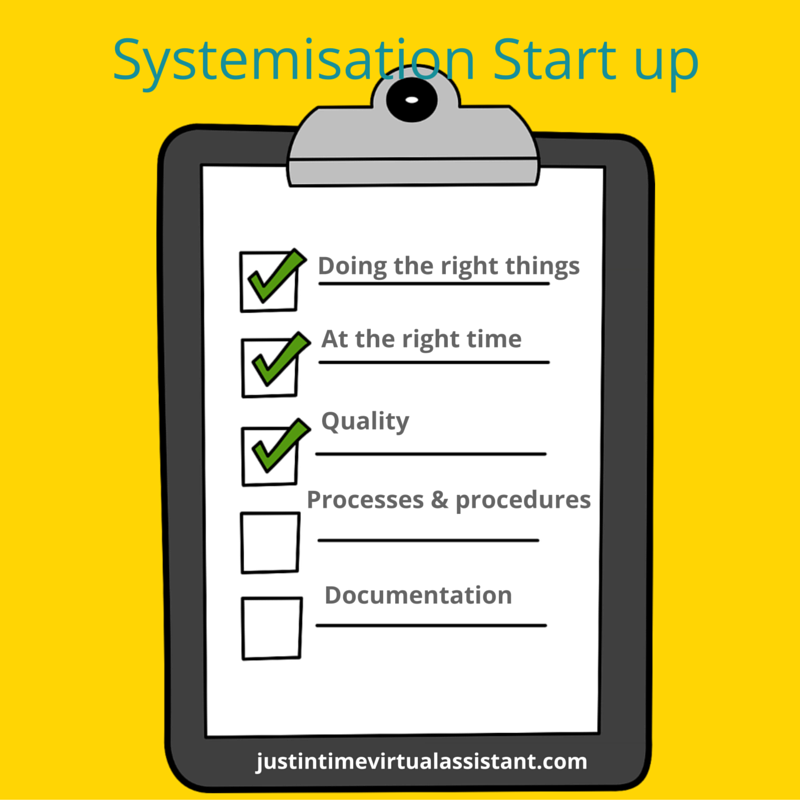 I've worked with Rachel on various projects ranging from communication projects to business process projects. She knows a great deal about business processes, lean principles and communications. She is capable of explaining difficult business processes in layman's terms supported by easy to understand visualization charts. She has great project management skills and is able to manage different projects at the same time without any problems at all.