Healthy Business Packages
At Just in Time we have created the following business packages to help you make the most of your time!
Discuss Your Specific Needs
Social Media for Start ups and Small/Medium Enterprises from $197
This Social Media Package for Start-ups & SME's was designed to help small businesses to establish a presence on the Social Networks – Twitter, Facebook, Instagram and LinkedIn. New to Social Media? This is a must! Inclusions, information and pricing Once we understand your products and services and target market we will set up the following accounts to get you on the Social Media starting blocks. Premium
Excel Basic Starter
Social Media Support Handbook $29
Do you like DIY? Then this is for you. You've already set up your own Twitter, Facebook, Google+ and LinkedIn accounts, NOW, make the most of them with our know-how.
Social Media Bonuses & Extras
We can read through your articles and blog posts, identify and generate valuable tweets and posts for you to add to your social media campaign.
We can establish a LinkedIn Company Profile for your business.
We can review your existing social media accounts and ensure they are 100% optimised.
We can create images with quotes that reflect your brand.
All prices on application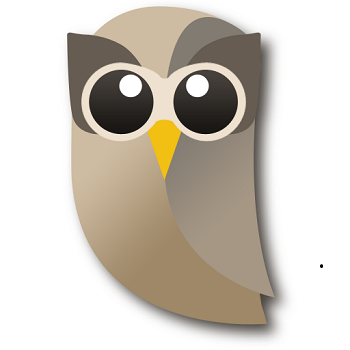 Hootsuite – Social Media Management System $129
Increase the efficiency of your Social Media accounts with this user interface. Schedule posts, Tweets and updates to maximise your time. We will –
Set up your account with Hootsuite
Provide the 'Hootsuite Support Guide'
1 hour of Hootsuite Training (via Skype or onsite if local)
e-Newsletter Set Up Package $125
Would you like to communicate with your clients and improve your online presence with e-Newsletters? If you're not sure where to start then this is for you! We will –
Create an account with the service provider which best suits your needs. For lists of under 1,000 we recommend MailChimp but can also work with Aweber or another service if you prefer.
Link your account with your Twitter and Facebook platforms.
Import existing subscribers via supplied Excel or CSV file.
Create your first newsletter template. Client to supply logos and desired colours and branding.
Supply the Newsletter sign up code for your web designer to add to your website.
Add the Newsletter sign up Tab to your Facebook Page if required.
Ongoing e-Newsletter Support $80 per issue
We can provide ongoing e-Newsletter support for your weekly, fortnightly or monthly e-Newsletters. The inclusions assume you have a template created in your mail provider. Maybe we already made it for you! NB – Price is per issue.
Client to supply logos and desired colours and branding.
The client will supply text content and desired hyperlinks.
A test of the eNewsletter will be sent to the client for approval.
On approval, the eNewsletter will be sent to the relevant subscriber list.
The client will be supplied with a statistical report regarding the success of the campaign.
Subscriber list management.
Template amendments.
Image creation for eNewsletters $10 per issue
We will supply 2 custom images – eg headers, quotes, lists, book "covers" etc for your newsletter
Template amendments until satisfied.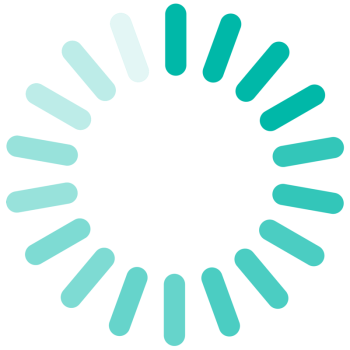 12 Business Directory listings $197
We will create listings with your business details and URL to 12 Free Business Directories to improve your SEO. Includes – claiming your Google+ listing if this has not already been done.
HealthyStart up $235
We will
Claim your Google places listing and ensure it's optimised
Set up your Gravatar
Set up ONE Social Media Accounts (Twitter, Facebook, Google+ or LinkedIn)
ONE Social Media bonus of your choice
Contact us to set up a Skype or phone conversation (leave your Skype ID)