Communication, Engagement and Conversions with Blogging
At Just in Time we have created the following packages to help you blog successfully!
Discuss Your Specific Needs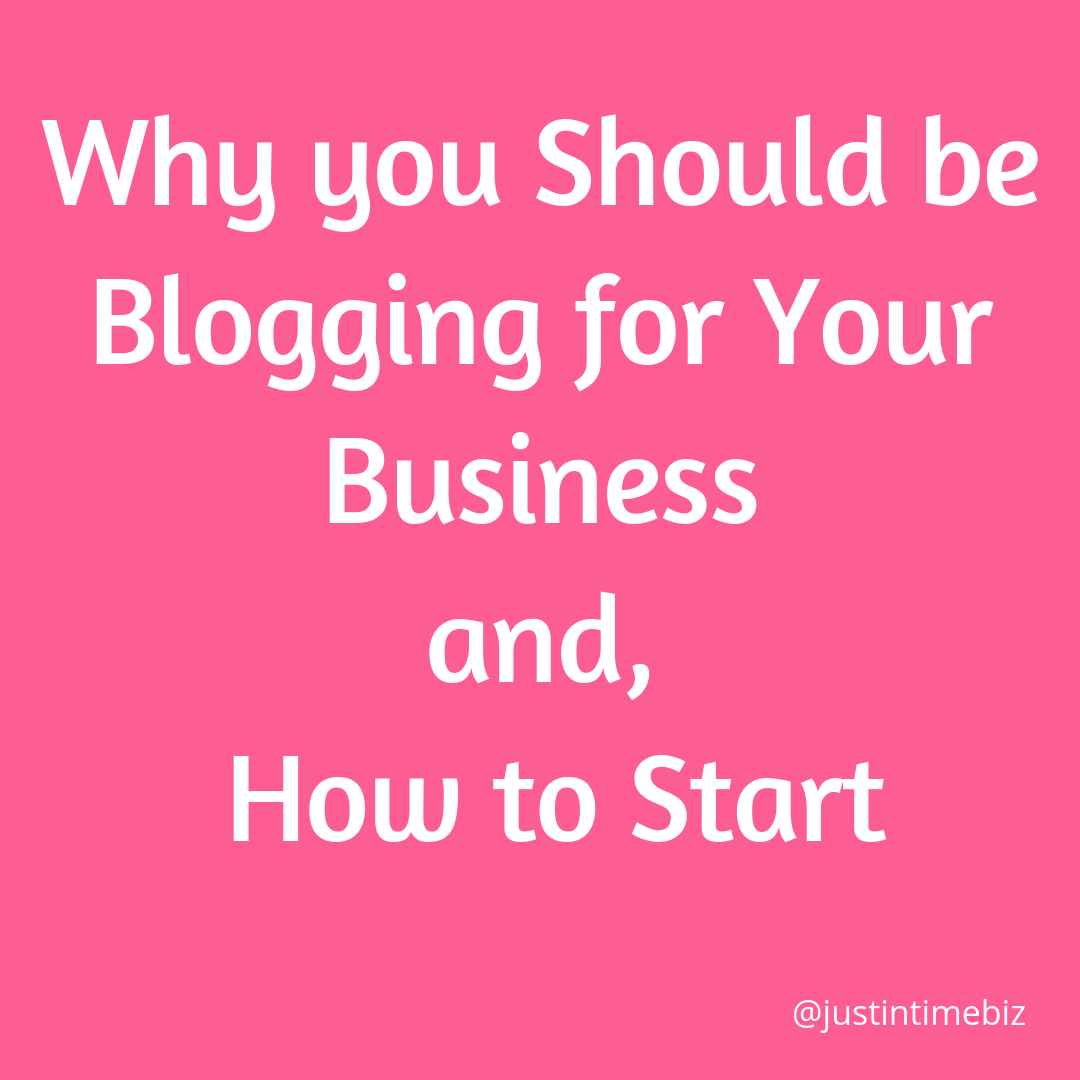 Blogging Packages for Small Business from $200
All businesses want higher rankings in search engines, and/or more website traffic. To increase your website traffic; ranking for the keywords, queries and topics your customers are looking for, is vital.
A cornerstone of SEO is content, especially new and regularly revised content. One avenue is to add to and update your existing pages, but a blog opens a different communication channel to discuss in detail topics of interest to your audience. A blog can also function as a news or regular update section.
Our blogging packages are designed to help small businesses set up, support or outsource copywriting and blogging with the aim of driving customer communication and engagement and lead generation. Inclusions, information and pricing.
Platinum 
Gold 
Silver 
Bronze  
Contact us to set up a Skype or phone conversation (leave your Skype ID)