Kindle eBooks by Rachel Dool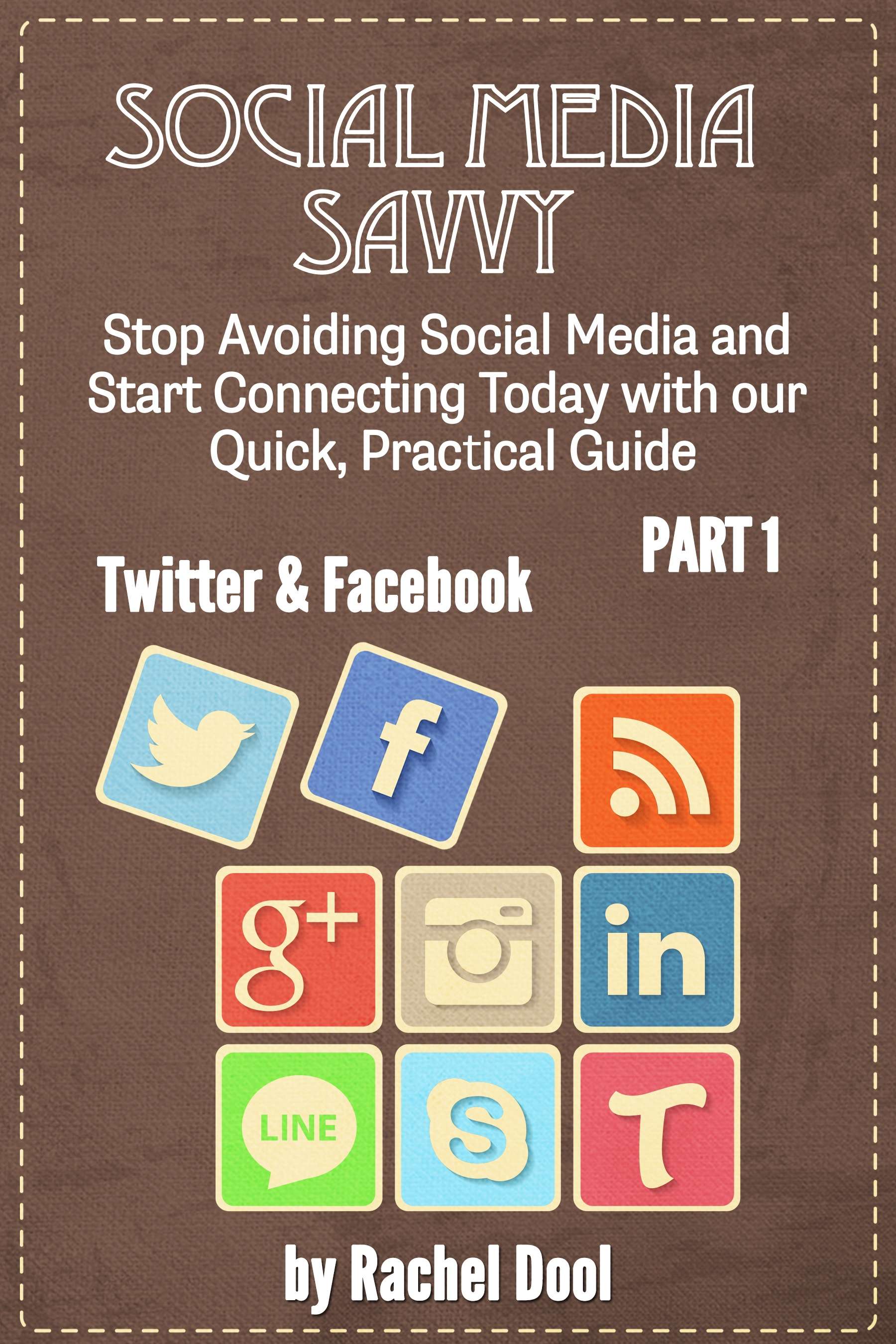 You do not need a Kindle to read Kindle eBooks! See apps link here
"Social Media Savvy – Stop Avoiding Social Media and Start Connecting Today with our Quick, Practical Guide"

Part 1 – Twitter and Facebook
Part 2 – Google+ and LinkedIn

These eBooks are straightforward, practical start-up guides to Social Media platforms for small to medium enterprises.
The guides are a "best of the web" information pulled together in one easy volume to let you hit the ground running. The aim is to get you started and save you time.

When starting a new business there's a lot of pressure to do it right, but also do it yourself and do it quickly! If you're in this position I would advise you to start with one platform and set it up thoroughly. Make sure it reflects your business then move on to the next one.

Your confidence & knowledge will build as you go.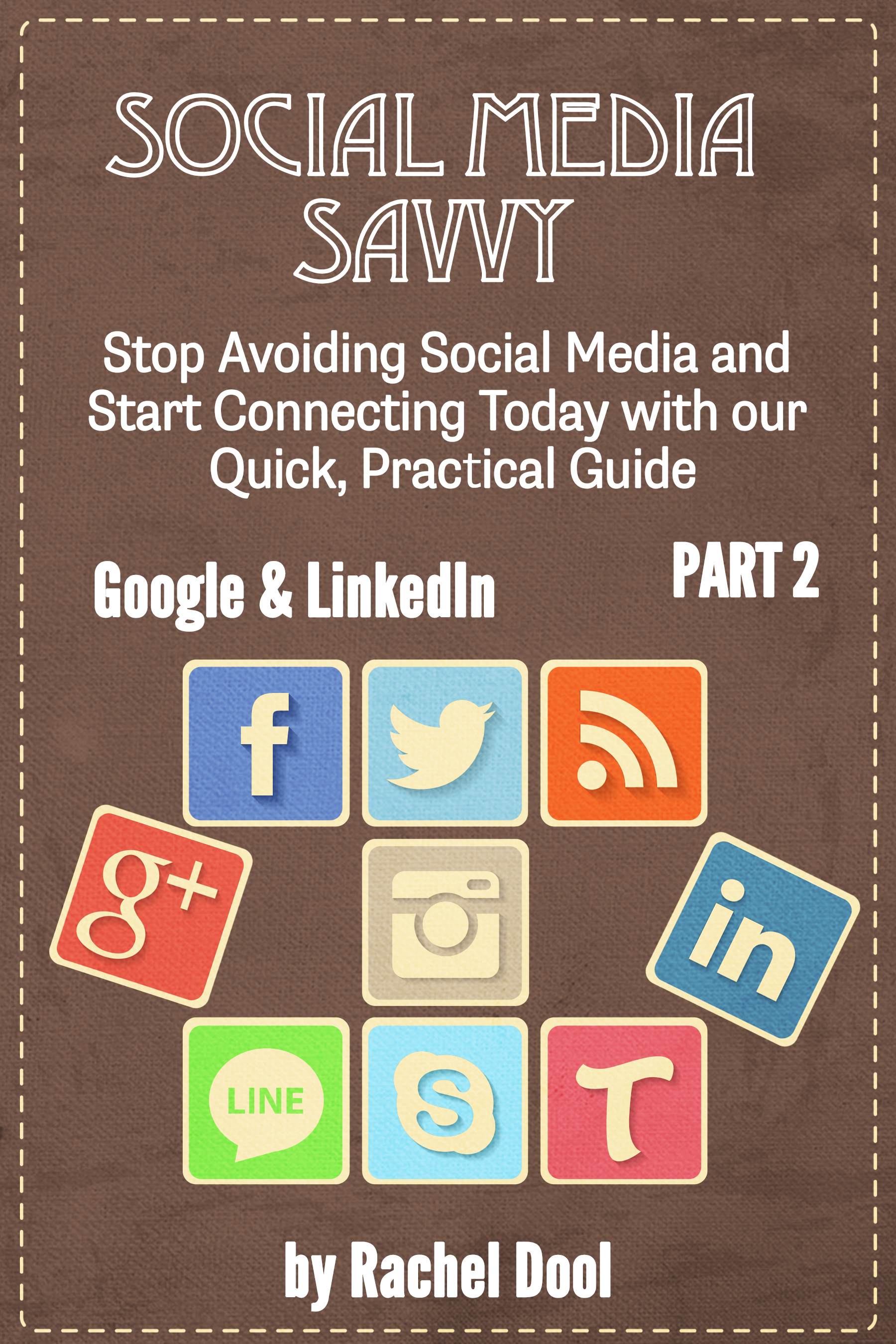 There is a "Quick Guide" for each platform. These include daily tasks to increase your connections and engagement. Social Media Savvy takes you through setting up your profile and ensuring that it's complete. This will make it easier for your customers to find you. Then I discuss engagement opportunities, do's and don'ts and tips and tricks.

Step by step your online presence will grow with Social Media!

Click on the images to the left to purchase in the Kindle store!