Toolkit Access Instructions! Don't leave this page...
Congratulations on purchasing this comprehensive eNewsletter Toolkit which will help you write
better-converting eNewsletters.​
---
Please check your email in 20 minutes to access your Toolkit.
In the meantime, check this out...
The Toolkit tells you how BUT
Can I

show you

how it all works?
Here's our Special Offer :
In Depth

Video and Handbook Guide to using MailChimp email Marketing Service

3 Videos

"How to" Guides to complement video content

Video 1 - Setting up your account, Starting a List, Form Integrations and Website Conversions
Video 2 - Autoresponders, Templates & Campaigns and Design
Video 3 - Reporting & Google Definitions
---
Yes! I want the "How to" Video Series and Resources
The Videos, Resources, "How To" Guides and more are all yours, always
PLUS! Personal help along the way if you need it
$47 (50% off regular price)
IMPORTANT!! Return to our Website after your purchase to access the course!
I struggled with eNewsletters and starting up seemed difficult. I found these videos really useful as they took me step by step through the process and I could immediately implement what I'd learned. The guidebooks helped with checking what I'd watched on the videos and as a resource to refer back to. I feel a lot more confident now and am writing eNewsletters regularly.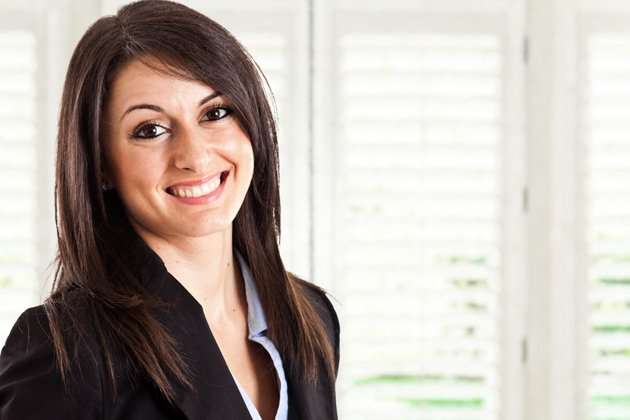 Diana Palmer
manager
100% MONEY BACK GUARANTEE
---
If you're not 100% satisfied with the video course and accompanying resources I will refund your money within 7 days - no questions asked!​
IMPORTANT!! Return to our Website after your purchase to access the course!
Copyright 2015 by Just in Time Virtual Assistant
​ ABN - 72 287 583 850
Contact Us - support@justintimevirtualassistant.com