Mastering your business while in hibernation – the new normal. A few months ago, none of us had heard of all the terminology that's now become commonplace – and although some of us have already heard enough about – social distancing, isolation, quarantine, hibernation and pivoting – chances are these are with us to stay for quite a few months ahead.
If your business has had to close, slow down significantly or change direction as a result of coronavirus in 2020 then you may have some time on your hands and be looking for some meaningful way to use it while it lasts. If so, here are a few ideas that may be useful for you or your staff including self-care and looking after your mental health.
1. Explore new ways of doing business
Businesses have adapted in a multitude of ways
Retooling production lines to produce alternative or new products which fit the current demand
Offering their original products and services but in a new way

Online – streaming, video, apps, Zoom or Skype consultations or appointments
Click and collect
Home Delivery

Offering new products and services
Appealing to a new target market
Bartering or Collaboration with other businesses
Would one of these work for your business? It may be that you choose none of these but instead take some time to work on your business instead of working in it for a while.
Here are some options…
2. Content Creation for Content Marketing
Think of your content as the fuel that drives your marketing. It will attract not only visitors to your site but by creating valuable, specific and relevant content you'll attract the right visitors – ones who will likely convert to leads and customers of your business. Content also helps SEO by earning your site inbound links which increase your ranking and improve your website's search-ability.
Content creation often takes a backseat while business is busy so now may be the time to invest in this long-term marketing strategy. While marketing via ads can be successful the effect only works while you're paying. One of the biggest advantages of content marketing is its ongoing effect on your SEO.
Plus – Google search still favours new content so if you're providing this – organic search will work in your favour too.
READ MORE
3. Systemisation or Process Improvement
As a business owner, consultant, virtual professional or entrepreneur you have limited resources – time, money and hands. Systems (done well) can :
Strengthen your brand
Honour your work and your lifestyle
Make everything run more smoothly
Reduce your stress by saving you time and energy
So, take the opportunity to streamline your business and automate where you can.
While you're at it – take a good objective look at the UX of your business (and website). Improving your User Experience can inspire loyalty, engagement, and connection to your business, services, and products.

Good UX design creates a positive experience for your user by anticipating—and fulfilling—their needs.
READ MORE!
4. Upskilling or Learning new skills
You may choose to build on your current skill set or, dive into something completely new. Either way – investing in yourself with knowledge and education is always a great idea. Maybe you bought a course that you never completed or even started!) or, you may use this as an opportunity to support another small business by purchasing their course or starting mentoring or coaching. There are many levels to learning from online mini-courses right up to University degree courses.
A couple of simple ones
5. Self-Compassion and Self-care
In a situation that's evolving so rapidly and is so far removed from our normal way of life, we all need to be aware of simply being kind to ourselves, taking care of our health, managing our expectations and controlling the controllables. Take care of business – but first and foremost – take care of YOURSELF.
Some ideas to recharge your batteries
Physical health
Exercise
Getting a good nights sleep
Eating well
Mental health
Meditation
Exercise
Sleeping well
Keep a positive mindset and focus on your personal priorities
Keeping a structured routine for your days
Taking regular breaks from the news and social media – disconnect
READ MORE
Everyone's situation will be different – so try not to compare yourself with others. Get advice from reputable sources and listen to your gut. Make decisions that are best for you, your family and your employees. Pace yourself and be in it for the long haul and take a break when you need to. I wish you and your business all the very best
---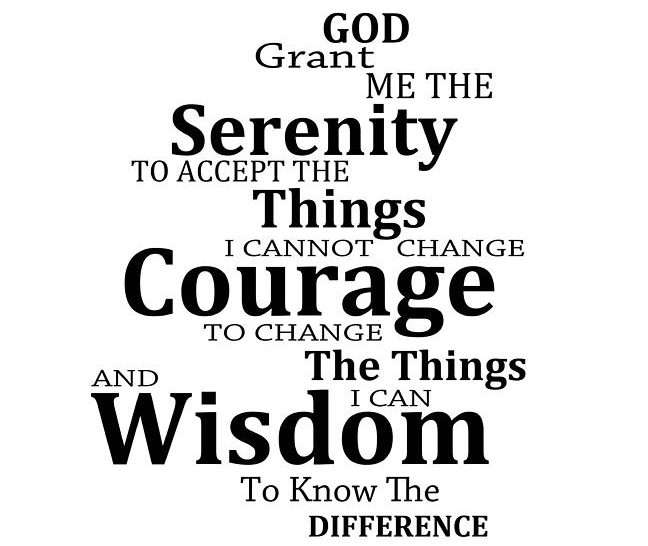 ---
Resources